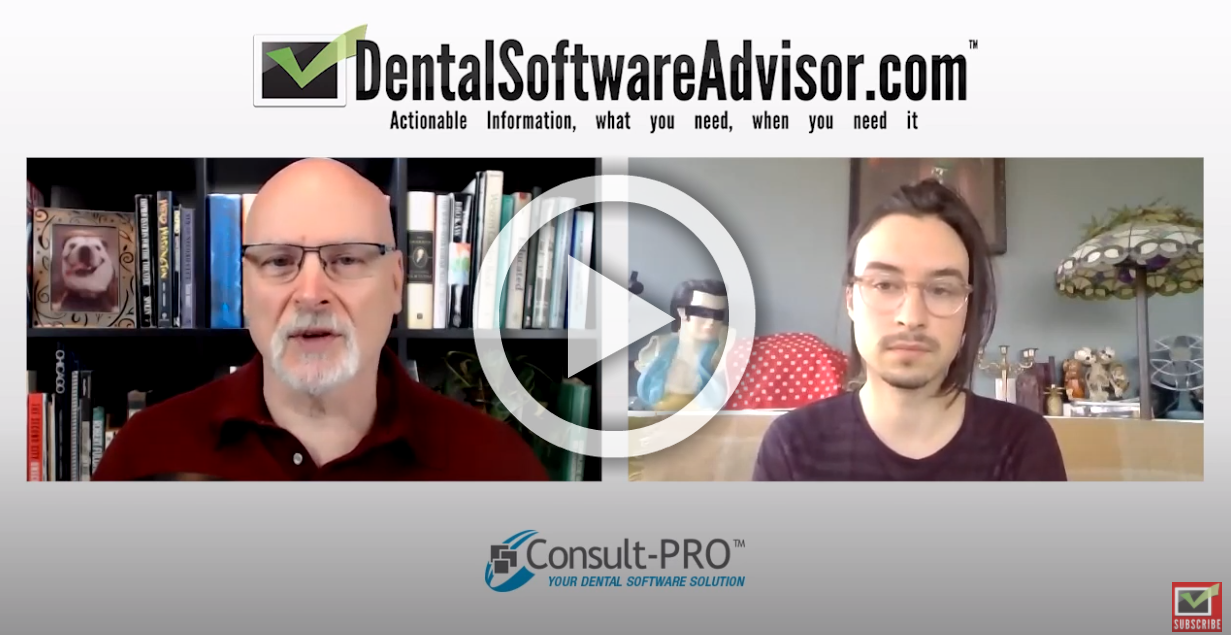 Teledentistry can reduce the costs and barriers to accessing oral health care, improve oral health outcomes and lead to the establishment of dental access for underserved children and seniors according to research published in the December 2018 issue of health care journal Health Affairs. The research was based on the institute's experience with Teledentistry for more than a decade.
In this episode, Alex Pulec, COO of Consult-PRO explains how they are building a complete Teledentistry platform for the future.
Whether it's a Provider to Patient virtual visit or Provider to Provider case Collaboration the more robust the Patient Education functionality the better the outcomes. Having had success as one of the top Patient Education companies Consult-PRO has incorporated robust Patient Education content and workflows into its full service complete Teledentistry platform.