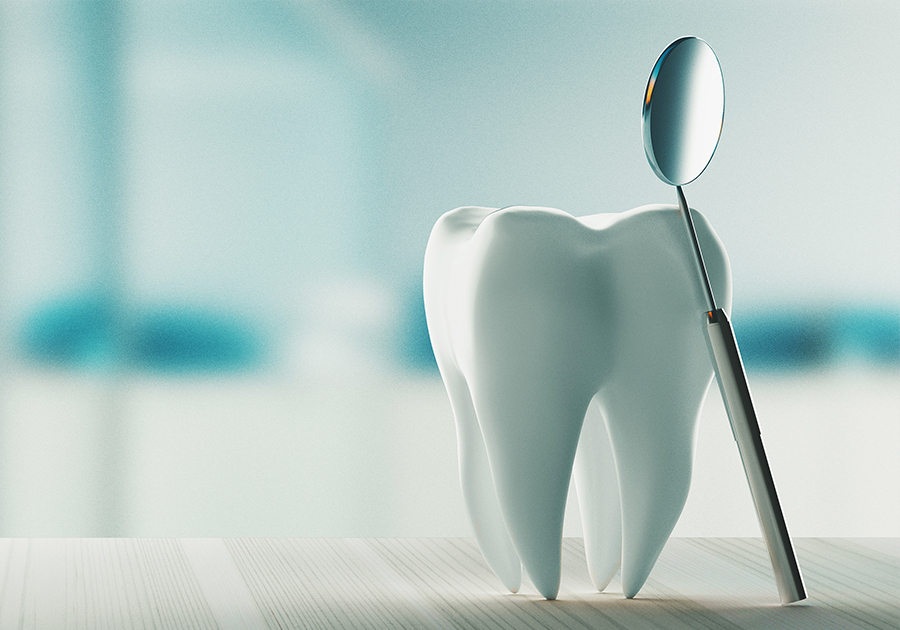 Even though Consult-PRO's video library covers ALL aspects of dentistry, Consult-PRO's patient education services is the undisputed leader when it comes to the quality and quantity of Implant and Oral Surgery related videos. Originally developed by an Oral Surgeon in Toronto, Canada who knew how important the education of treatments and consequences are to make a patient feel comfortable, understanding and empowered to make the right decision for their oral health.

If you are a company who manufactures implants or implant materials, Consult-PRO provides plenty of invaluable options to grow your current client base, increase material production or simply give an extraordinary edge above the competition for when providing and incentivising material/implant packages to clinicians.


PROVIDE TOOLS TO YOUR CLIENTS TO ACCELERATE IMPLANT SALES

Implant companies can now provide their clinicians with a world class tool that truly helps the practice sell more implants by increasing case acceptance making a win-win partnership benefiting all parties involved. The digital tools in Consult-PRO are proven to save hours of time a week and increase production by up to 35%. When using Chairside, clinicians are now able to close more implant cases and in less time causing a strong demand to purchase more implant materials at a faster rate. It's a simple concept. Supply your clients with proven tools to efficiently educate patients of the benefits of dental implants creating a higher demand for your client to purchase more materials to keep up with the increase in implant cases.

DENTAL VIDEOS DEPICTING ONLY YOUR BRAND'S IMPLANT

Since each implant manufacturer makes uniquely shaped implants and materials, Consult-PRO's state-of-the-art library of implant and oral surgery videos can be customized to include any company's specific implant design into any our animations. Our local on-site development team of 19 years are familiar and are already experienced in producing and designing implants from market leaders like Nobel, Zimmer, Innova, Straumann, Hiossen, Ceramics and more, which currently exist in the treatment planning module of the software. Consult-PRO's services can be 100% customized for each individual implant manufacturer looking to partner and or integrate it within their client base. Making sure each Doctors patient education services are customized to only show specific implants in all cases, all the time.

DRIVE UP IMPLANT SALES STARTING IN YOUR CLIENTS RECEPTION AREA

Consult-PRO's patient education system doesn't just begin and end in the consultation room. Chairside Suite's robust system takes all the same beautifully designed dental videos from your TX room all the way to your client's practice website and their reception area. Educating and piquing the interest of patients on every step of their journey towards greater oral health and treatment. In the reception area, there is a feature called Smile-PRO TV. This allows your clients to make the most out of the TV in their reception area. Turning mind-numbing and irrelevant advertisements into targeted and informative treatment options that lead the patient closer to getting confident about treatment. Of course, Smile-PRO TV also provides the essentials like local 3-day weather forecast, time, date, office information, logos and daily regional news running in tandem alongside the dental videos so that patients don't feel overwhelmed by only one type of content.

YOUR CLIENT'S WEBSITE IS SELLING IMPLANTS 24/7

The Weblink extension will allow a clinician's website to host any of the video in our industry leading library. More and more people use the internet to search for dentists, especially when considering complex and expensive elective procedures such as dental implants and cosmetic dentistry. With the Weblink advantage, your website will impress potential patients and provide them with valuable information. The patient can also contact you directly via email to ask more questions and schedule a consultation. The result once again, is accelerating the amount of implant cases being performed, thus creating a higher demand for Implant materials from the clinic's Implant manufacturer.

GIVE YOUR CLIENTS THE BEST VALUE AND THEY'LL NEVER LEAVE

Keeping clinicians engaged, equipped and excited with the latest and greatest tools is the best way to strengthen and add longevity to the relationship between a private practice or DSO and their implant manufacturer. Providing the added value of modern software tools to help consultations and increase practice revenue alongside your top notch implant materials will set you apart and incentivize new and current clients to look no further.

AM I READY TO GROW?

Contact us to learn more about how a partnership between an implant manufacturers and Consult-PRO's Chairside education services. It could be the game changing decision you never knew you needed.